At this stage in the game, it's no secret that empowering and engaging your employees is one of the keys to long-term success. Despite this, many businesses have failed to get the memo. Long-term employees with valuable knowledge and skills are often not engaged with their work.
Companies are also missing the boat when it comes to attracting and retaining young talent. Making the Workplace a Brand-Defining Space, a research report by the CMO Council, points to limited adoption of the modern tools that young talent needs to satisfy the desire for flexibility and creativity.
Enhancing collaboration, empowering and engaging employees, and attracting new talent are often the key drivers behind a cloud-based transformation project in an organization. But it's also a lot to do with the vision they have for the future of work – a future where instead of being allied to a single company or workspace, people will create and participate in multiple communities. And a future where new talent entering the world of work has the tools it needs to succeed.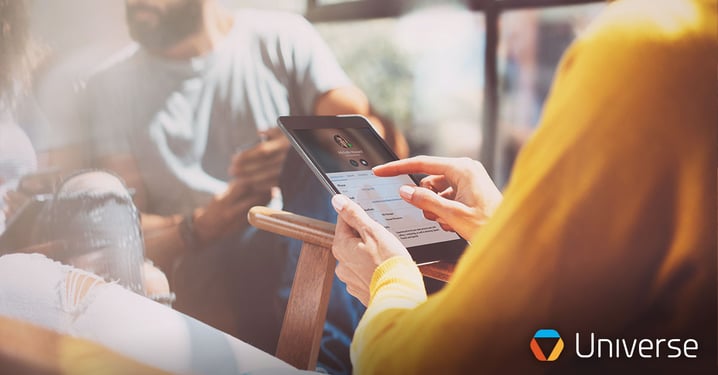 One good example of an international organization investing in their workforce is the leading French lingerie manufacturer Groupe Chantelle. They chose Universe as their internal collaboration platform and have high expectations for it.
"We want Universe to help our people feel more confident in sharing their thoughts and opinions on company wide issues," Vincent Augés, the CIO says. "I believe this can be the start of a bigger cultural change for our whole organization."
Oren Nadjar, the CTO, also believes the future with Universe to be bright: "The new talent entering our business today want to be coached, not managed. We believe Universe with G Suite will help us provide people with the tools they need to achieve the autonomy they're looking for."
Read in more detail how Groupe Chantelle will enhance the collaboration and empower their employees.
Subscribe to the blog and receive monthly updates to your email.